About
Hello! I am Alireza Talebi. Web Developer, Programmer, Network Security.
My other abilities: Computer Repairs, Recovery Passwords, Cracking, Analyzing Sites, Telegram Bot, Penetration Test With Kali Linux(PWK), Cyber Security and Remote Support.
My Information
Email:
support@drdecoder.ir
Language:
English, Turkish, Persion
Work Experience
Web Designer
Designing site for personal, corporate and business, news, resume, store, restaurant and food.
Penetration Test with kali (pwk)
Penetration Test with kali (pwk)
Reverse Engineering, Debugging code, Detecting bug, Decoding source, Finding password.
Programming Telegram Bot
Build Telegram Bot for: Admin, Private, Download, Store, AutoResponser , ...
References
IT service management
GitHub, Inc. is a provider of Internet hosting for software development and version control using Git. It offers the distributed version control and source code management functionality of Git, plus its own features.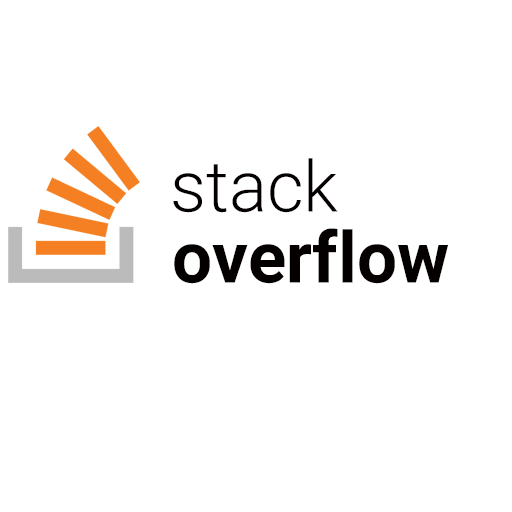 Website
Stack Overflow is a question and answer site for professional and enthusiast programmers. It is a privately held website, the flagship site of the Stack Exchange Network, created in 2008 by Jeff Atwood and Joel Spolsky. It features questions and answers on a wide range of topics in computer programming..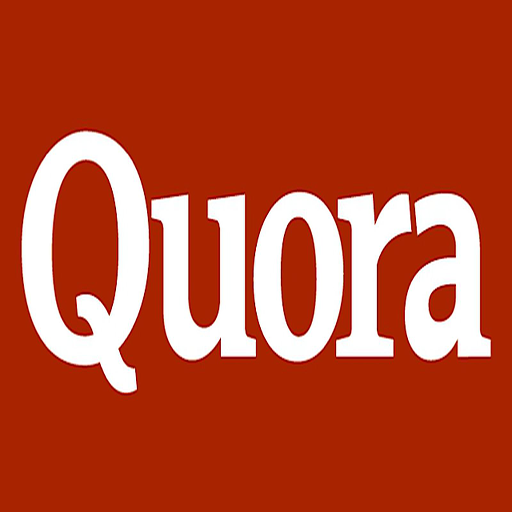 Quora
Website
Quora is an American question-and-answer website where questions are asked, answered, followed, and edited by Internet users, either factually or in the form of opinions. Its owner, Quora Inc., is based in Mountain View, California, United States.
Contact Me
Address
Ardabil, Iran
instagram
dr.decoder
Email
support@drdecoder.ir